Biography
Irene Amiet is a free-lance writer and international photographer.
Most recently, Irene won the Gold Award for nature photography of the Muse Awards 2021 but her work has garnered her many international accolades and has been printed on three continents as well as featured in Africa Geographic, NatGeo, The UK Times and the New York Post amongst many other publications.
A native of Basel, Switzerland, Irene has lived in the Bermudas, South Africa and Texas prior to moving to the Ribble Valley in Lancashire, UK.
She has been active in research with Leatherback Turtles for Rainforest Concern in Panama and participated in big cat density research in Limpopo, South Africa with Global Vision, where she became marketing manager for a game lodge in the Karongwe Conservancy, involved in conservation and community projects, before founding her own fine-art and commercial photography business.
While in Texas, Irene was a correspondent for Coast Magazine and ran an online blog on outdoor photography for the Galveston Daily News. She dedicated much time to capturing wading birds' dance-like performances in their natural seagrass habitat and created her body of work "Avian Ballet" but also worked on editorial portfolios for clients.
Irene currently freelances and publishes articles spanning topics from conservation to art while producing photographic imagery of nature and wildlife.
My Mission Statement
I'm a traveller and storyteller, forever searching, forever marvelling.
In nature, we find a promise of contingency, purpose and reason. We all play part in the finely-tuned balance of our eco-system. If human-kind separates itself from nature, we end up harvesting her bounties while disregarding the future. Appreciation for what is around us, and indeed part of us, is key in achieving sustainability. With my photography I hope to inspire people to embrace nature and her ever-changing beauty not only visually, but in our hearts and our lifestyle: The sheer magic of a dawn over the African savanna, the minimalistic beauty of the Arctic ice, the flurry of wings when a flock of seabirds soars, the wild and rugged harshness of a landscape in the American West or the incomparable greens of an English forest. Everything is part of our heritage, part of us.
I love bringing the wild into dwellings. My design projects are of an individual and unique character, going with the seasons and the moods. From small, bespoke images to kitchen or bathroom backsplashes, traditionally framed prints to brushed aluminium panels, I'm happy to provide artwork that is unique to you and suits your space perfectly.
My work can be seen in the gallery I share with my husband, Duncan Phillips: Knowle Top Studios, located in the Lancashire market town of Clitheroe, but I'm always available to meet in person for projects.
We also conduct workshops and offer private tuition.
If you're interested in specific photographs for acquisition and there is no "buy here" link underneath the image please email me at irene@knowletop.com for specific sizes and costs.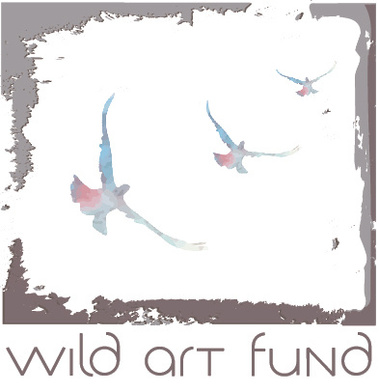 Wild Art Fund
With help of my photography, I have been privileged to support many conservation projects over the years. I'm always happy to provide images for fundraising, educational purposes or awareness-rising. Thus I started "Wild Art Fund" as a platform to raise moneys for conservation projects through art. Please see the Boutique on this page for collector's prints which help raise money for conservation projects. Currently I'm donating to the Endangered Wildlife Trust, Rocking for Rhinos in Limpopo, South Africa, the New Big 5 Project, The Lancashire Wildlife Trust and the Coastal Heritage Preserve in Galveston, Texas.
https://www.ireneamiet.com/wild-art-fund